Founded in 1997 by Dominican missionaries, the Angolan Institute Mosaiko was the first non-profit institution to explicitly take the promotion of human rights in Angola as its mission.
Guided by a strong social commitment, it aims for respect for human dignityand the development of Angolan society, with the contribution of one and all.
Mosaiko – Institute for Citizenship has the desire to work towards a better Angola at the heart of its operations.
An Angola that is built by one and all.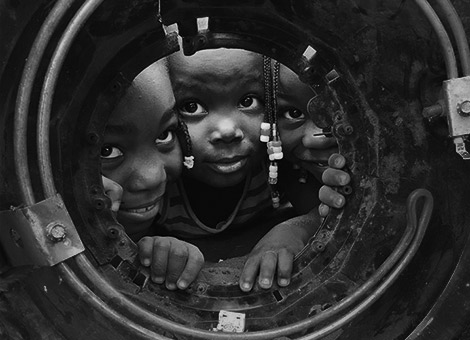 There are several ways to support Mosaiko. All are important and necessary. You can do this individually or through your business, occasionally donating or becoming a Mosaiko Friend. You can also register as a volunteer and participate in the various projects of the Institute.